God's mission
We believe that to be a follower of Jesus is to be a minister or missionary. God's blessed humanity by making us in his own image, and his mission is to bless all the families of the earth with the sort of life that manifests the blessing of God's presence. The mission is to reclaim God's image and reflect it to others.
So we all play a part. It's just that right now we're getting to do this "full-time." We're in Arequipa to share life, hope, and community with people. That's what we mean by "reflecting the image of God." What's exciting is that this can be done anywhere.
Making a living
Some people ask us: "How in the world can you plan to do that for ten years? How do you make a living?"
This is where we get to express our thanks for the diversity of roles within God's mission, and ways to support it. There are two stateside churches—Cedar Lane Church (Tullahoma, TN) and Central Church (Little Rock, AR)—who have committed to sponsoring us for the long-term so that we can minister in Arequipa full-time. Both churches are dedicated to participating in God's mission in their local setting. They're also driven as a church to think and act globally, as God's Kingdom is breaking in across the globe.
This is what defines good, missional churches: an imagination committed to dreaming about God's work globally and an unrelenting passion to act out God's reign locally. We're honored to be an extension of the mission and ministry of these two groups.
Church of Christ at Cedar lane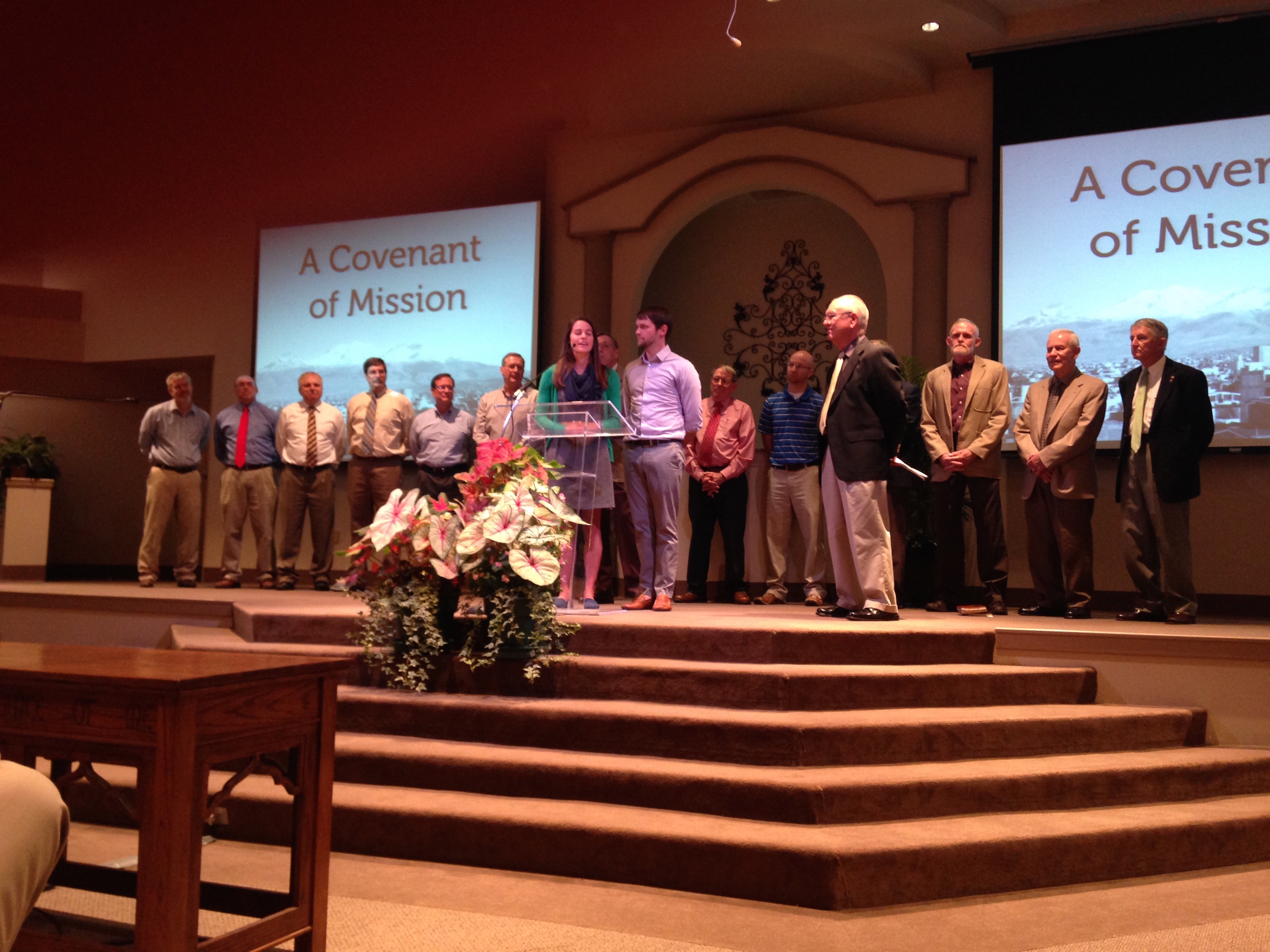 The Central Church of Christ meets in downtown Little Rock, AR. They're an incredible group of people and we'd love for you to get to meet them if you're ever in the area.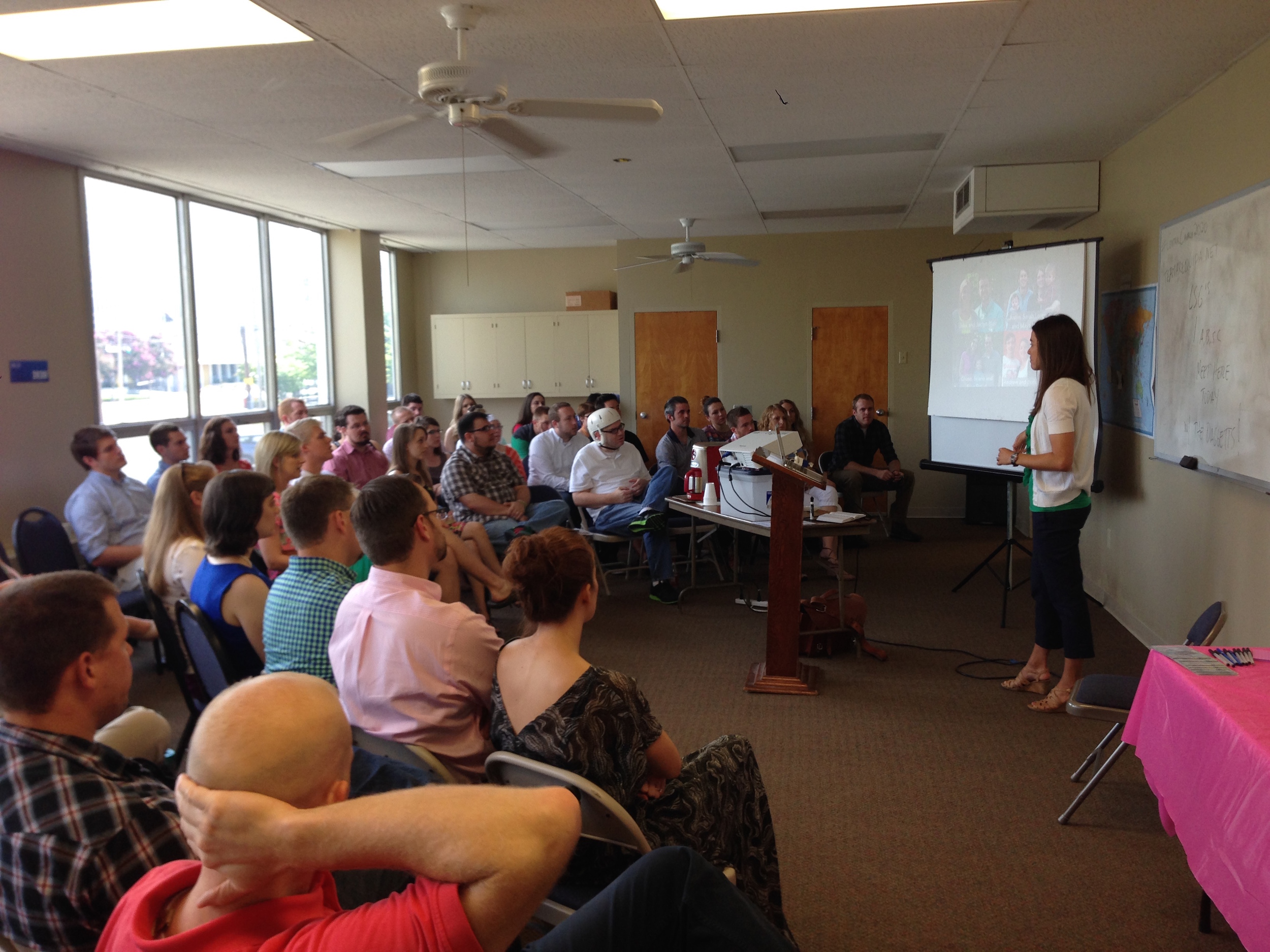 Besides the folks at Cedar Lane and Central, so many others have partnered with us in our move to Peru with their giving. We're humbled when we think of how many people have given to us, many even without us asking. For that we are extremely grateful.
In particular, we'd like to give a special thanks to the Cloverdale Church for their incredible generosity—providing all we needed to get to Arequipa, go to language school, and have a home. Special thanks to the Grant Street Church for their ongoing contributions for a work fund and the special collection they made for the purchase of Bibles.
We're also blown away by the generosity of many of our friends and family. We wouldn't be here if it weren't for their love and support. Their gifts to us have been above and beyond. Thank you.